Description
Vitamin face serum with Dead Sea minerals.
Jelly facial serum based on natural ingredients such as rose water, aloe vera and chamomile extracts.
A cosmetic with intensive rebuilding and protective properties (neutralizes the action of free radicals). It is a rich source of concentrated active substances such as: rose water, aloe vera, chamomile, sea algae extract, vitamins A and E, proteins.
Moisturizes the skin for long time, intensively nourishes. Thanks to it's light, gel consistency, it can be used as a make-up or cream base.
Dermocosmetics - also known as dermatological cosmetics, are the result of cooperation between the best French cosmetologists and dermatologists. Their indescribable power and delicacy results from the fact that they do not contain substances that cause allergies, unnecessary smells or dyes - but a lot of bioactive ingredients, a high concentration of vitamins and ingredients of plant origin with proven soothing and calming properties.
POWER OF MINERALS is a series of LORIENT dermocosmetics created on the basis of carnallite salt extracted from the Dead Sea. The unique mineral profile of water, the richness of micro and macro elements and the extremely easy absorption of elements in it makes carnallite salt recommended for cosmetic treatments for many years.
POWER OF MINERALS cosmetics with easily absorbable source of magnesium, strengthens the natural protective barrier of the skin and supports the regeneration of the epidermis.
How to use:  Recommended for everyday care of all skin types, alone or under a cream, mask or makeup. It is perfect when used under a kiwi algae mask.
Ingredients: purifide water, propylene glycol, rose water, aloe barbadensis gel, chamomilla recutita (chamomile extract), whey protein, phenylbenzimidazole, sulfonic acid, allantoin algae extract, tocopherol acetate (vitamin E), panthenol, carbomer, triethanolamine, retinyl palmitate (vitamine A), chlorophenesin, dead sea water (maris aqua), fragrance (perfume), carrot seed extract, cucumis sativus leaf extract (cucumber) silica, acnibio ac.
Capacity: 30ml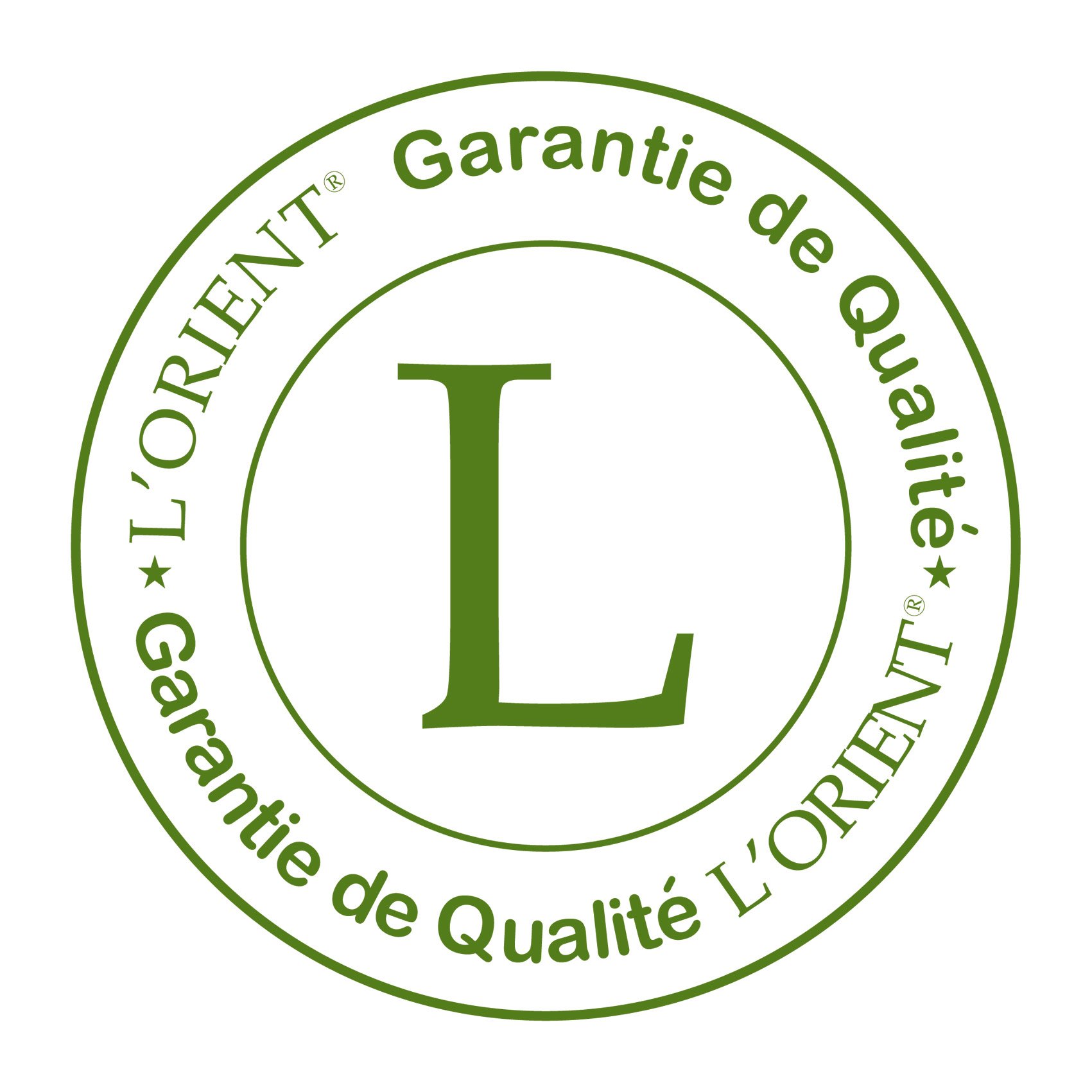 Customers who bought this product also purchased...