Description
Anti-wrinkle, firming, protective day cream with Dead Sea minerals.
Delicate face cream based on avocado oil, jojoba, sweet almonds and aloe.
A natural cream with a comprehensive action, satisfying the needs of mature skin: restores density, smoothes, reduces discoloration, moisturizes, protects against the harmful effects of external factors and free radicals. Rich in active plant ingredients: sweet almond oil, aloe vera, avocado, jojoba oil, olive oil. Recommended for all skin types.
Dermocosmetics - also known as dermatological cosmetics, are the result of cooperation between the best French cosmetologists and dermatologists. Their indescribable power and delicacy results from the fact that they do not contain substances that cause allergies, unnecessary smells or dyes - but a lot of bioactive ingredients, a high concentration of vitamins and ingredients of plant origin with proven soothing and calming properties.
POWER OF MINERALS is a series of LORIENT dermocosmetics created on the basis of carnallite salt extracted from the Dead Sea. The unique mineral profile of water, the richness of micro and macro elements and the extremely easy absorption of elements in it makes carnallite salt recommended for cosmetic treatments for many years.
POWER OF MINERALS cosmetics with easily absorbable source of magnesium, strengthens the natural protective barrier of the skin and supports the regeneration of the epidermis.
How to use:  Apply a small amount to the cleansed skin of the face, neck and décolleté.
Ingredients: deionized water, isopropyl, myristate, glycerin, propylene glycol, glyceryl stearate, cetyl alcohol, peg-40 stearate, squalene, caprylic acid, potassium cetyl phosphate, sweet almond oil, aloe barbadensis leaf extract, avocado oil, bht, jojoba oil, olive oil, benzophenone-3, maris aqua (dead sea water), lactic acid, glycolic acid, nicotinamide, salicylic acid, acnibio ac.
Capacity: 50ml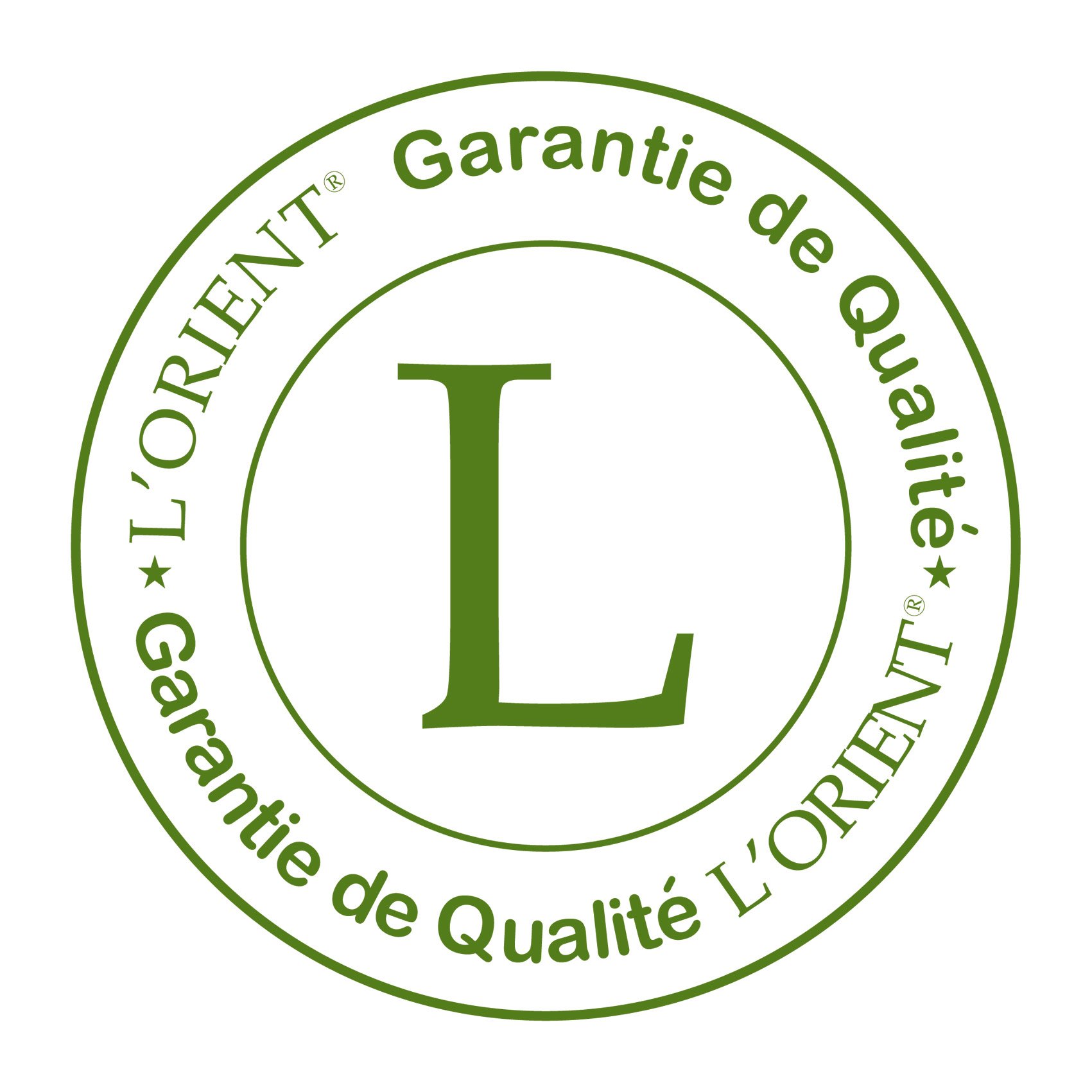 Customers who bought this product also purchased...