Description
Soap with nanosilver.
Natural soap, antibacterial soap with cleansing properties, recommended for use with oily skin, severe acne or prophylactically, for hygiene outside the home.
Thanks to the combination of nanosilver and lauric acid, the soap has disinfecting, antibacterial and soothing properties. It is especially recommended for skin suffering from mycosis, bacterial dermatoses, allergies and atopy. The cosmetic is perfect for swimming pools, gyms, aerobics or holidays.
How to use:
For face and body cleansing. Avoid the eye area.
Ingredients:
Sodium Palmate, Sodium Palm Kernelate, Aqua, Glycerin, Lauric Acid, Sodium Chloride, Tetrasodium EDTA, Tetrasodium Etidronate, colloidal silver.
Weight: 100g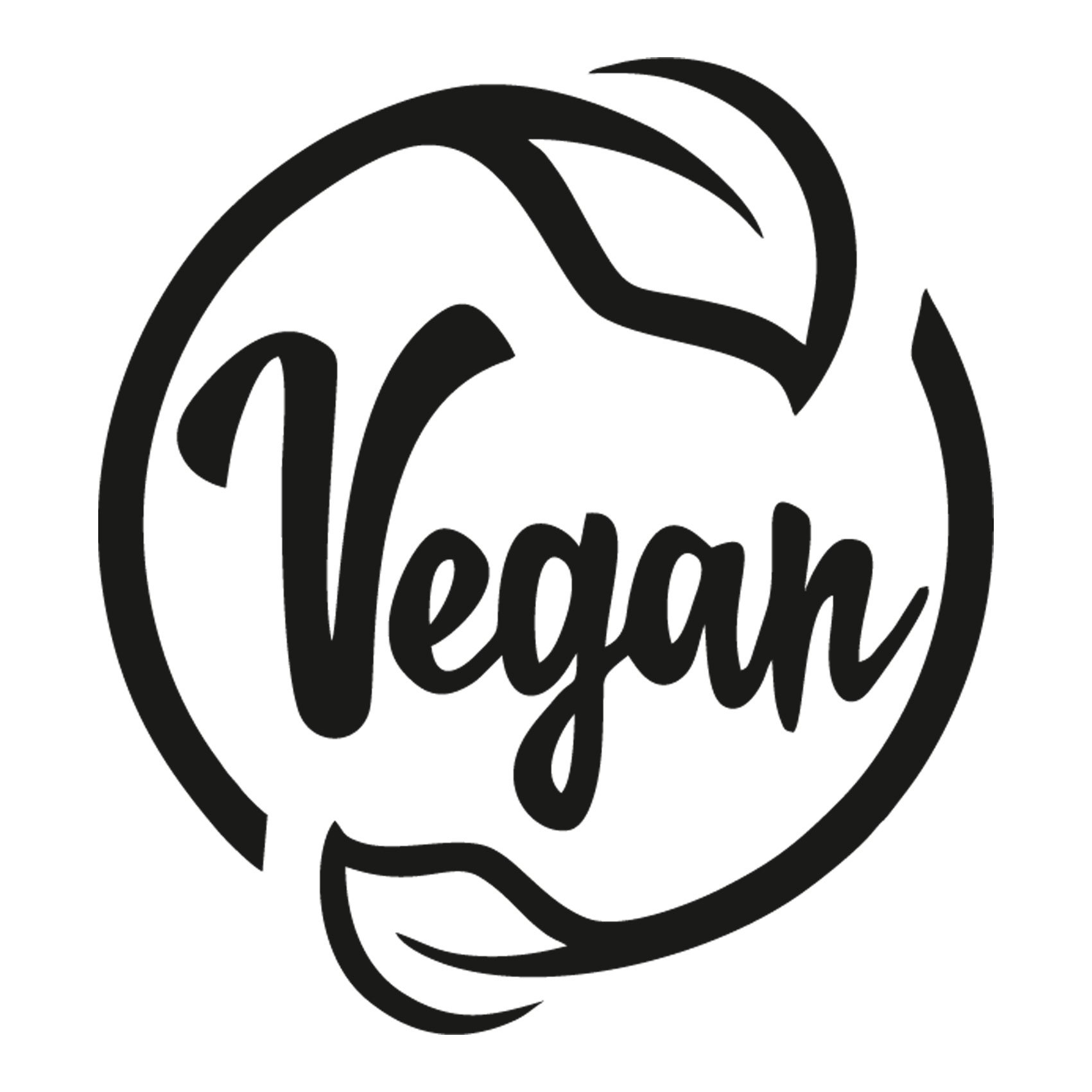 Customers who bought this product also purchased...