Description
Regenerating face cream with Dead Sea minerals.
Rebuilding night cream based on natural shea butter, collagen and chamomile extracts.
A cream with a comprehensive repair action, for mature or problematic skin. Specially selected plant extracts remove skin imperfections, remove swelling and redness, help fight acne breakouts, strengthen and make the capillary walls more flexible.
The cream contains acids that have anti-wrinkle and anti-inflammatory properties. A real compress for the skin!
REMOVES SWELLING- a composition of herbs (chamomile, rosemary, coltsfoot) and horsetail

PREVENTS THE APPEARANCE ACNE BRAKEOUTS/ SUPPORTS HEALING - salicylic acid

SMOOTHES WRINKLES - lactic and glycolic acid,

SOOTHES IRRITATIONS - allantoin, lemon balm

HYDRATES - hyaluronic acid, glycerin
Dermocosmetics - also known as dermatological cosmetics, are the result of cooperation between the best French cosmetologists and dermatologists. Their indescribable power and delicacy results from the fact that they do not contain substances that cause allergies, unnecessary smells or dyes - but a lot of bioactive ingredients, a high concentration of vitamins and ingredients of plant origin with proven soothing and calming properties.
POWER OF MINERALS is a series of LORIENT dermocosmetics created on the basis of carnallite salt extracted from the Dead Sea. The unique mineral profile of water, the richness of micro and macro elements and the extremely easy absorption of elements in it makes carnallite salt recommended for cosmetic treatments for many years.
POWER OF MINERALS cosmetics with easily absorbable source of magnesium, strengthens the natural protective barrier of the skin and supports the regeneration of the epidermis.
How to use:  Apply a small amount to the cleansed skin of the face, neck and décolleté.
Ingredients: water (aqua), cetreareth (12,20), cetearyl alcohol, hexyl laurate, cetyl alcohol, glycerin, shea butter, aqua maris (dead sea water), collagen, cyclomethicone, chamomilla recutita (matricaria) leaf extract, sorbitan tristearate, rosemary (rosmarinus officinalis), hyaluronic acid, sweet almond oil, aloe barbadensis leaf extract, jojoba oil, ginko biloba extract, algae extract, horsetial (equisetium arvense), avocado oil, olive oil, allantoin, fragrance.
Capacity: 50ml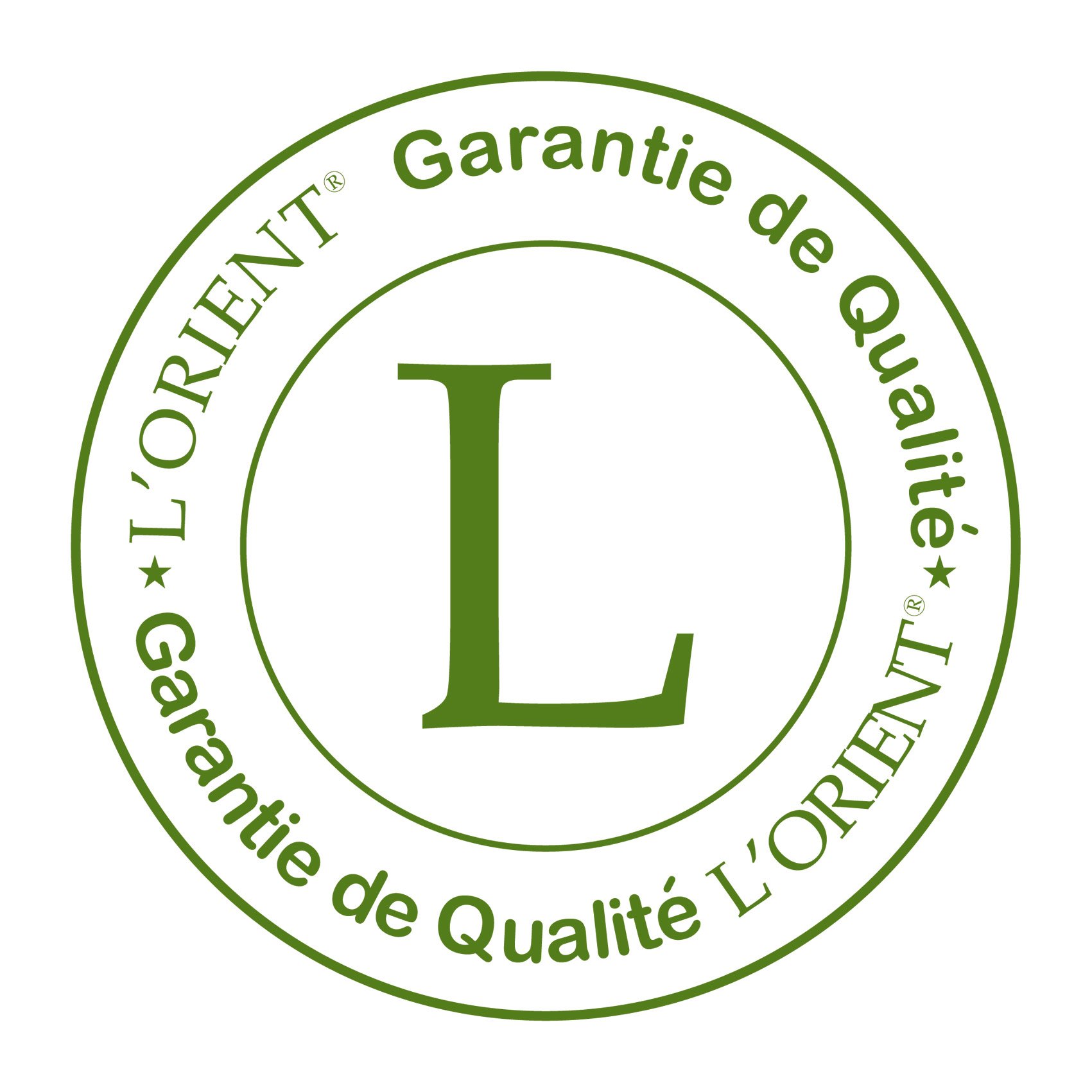 Customers who bought this product also purchased...