Description
Organic soap with the cloves, cinnamon and coffee.
Natural, warming and stimulating aroma of freshly ground coffee, cloves and cinnamon.
Just in time for a winter evening! Organic, creamy soap for washing the face and body with the addition of shea butter. Perfectly moisturizes and nourishes the skin while washing.
Coffee particles immersed in soap gently massage and stimulate blood circulation.
How to use: apply to the body and face The soap foams with a thick, creamy foam.
Ingredients: sodium palmate, palm kernalate, aqua, sodium chloride, sodium hydroxide, tetrasodium, glutamate diacetate, parfum, butyrospermum parkii shea butter, coffee exfoliator, cinnamon cassiae cortex.
Weight: 100g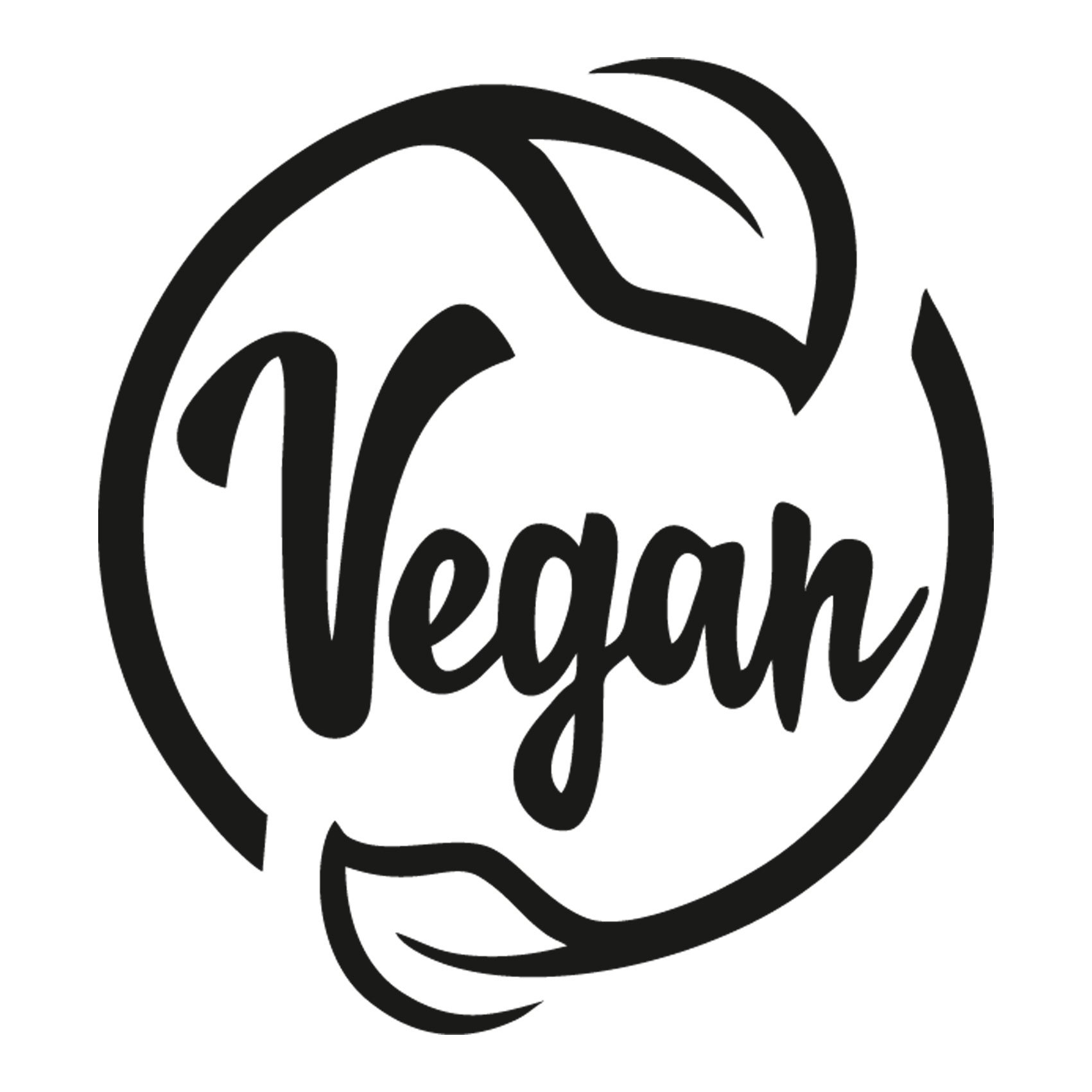 Customers who bought this product also purchased...