Description
Energizing face tonic with green tea.
A face tonic based on organic green tea, organic glycerin and skin refreshing menthol.
Energizing tonic with organic green tea, menthol and organic glycerin is a combination of moisturizing, nourishing and regenerating ingredients. Organic green tea extracts strengthen the skin, protect it against the harmful effects of external factors and effectively slow down the aging process. Thanks to the citric acid content, the tonic will restore the appropriate pH level, lighten the shadows and restore radiance to the skin. Organic plant glycerin will moisturize and remove exessive dryigness of the skin caused by hard water. And menthol oil will protect our skin against bacteria, viruses and allergens, soothe it, and give our skin an energy boost for the whole day. Bio Green Tea is a series of dermocosmetics for face care.
How to use:  Apply to a cotton pad and wipe the cleansed face after washing.
Ingredients: aqua, glycerin, alcohol, benzyl alcohol, sodium benzoate, cocul proline, potassium sorbate, sodium phytate, dehydroacetic acid, menthol, parfum (fragrance), camellia sinesis leaf extract, citric acid.
Capacity: 150ml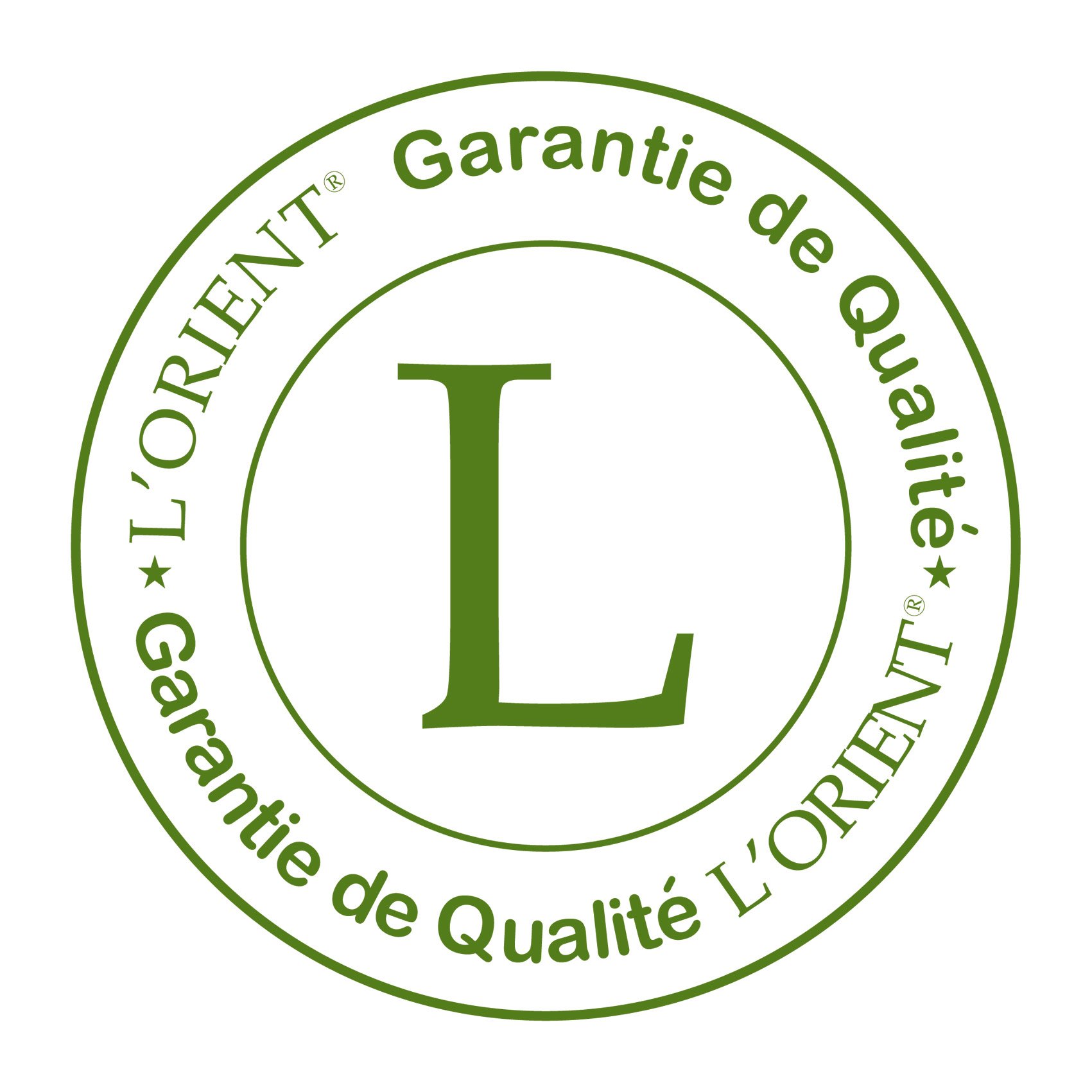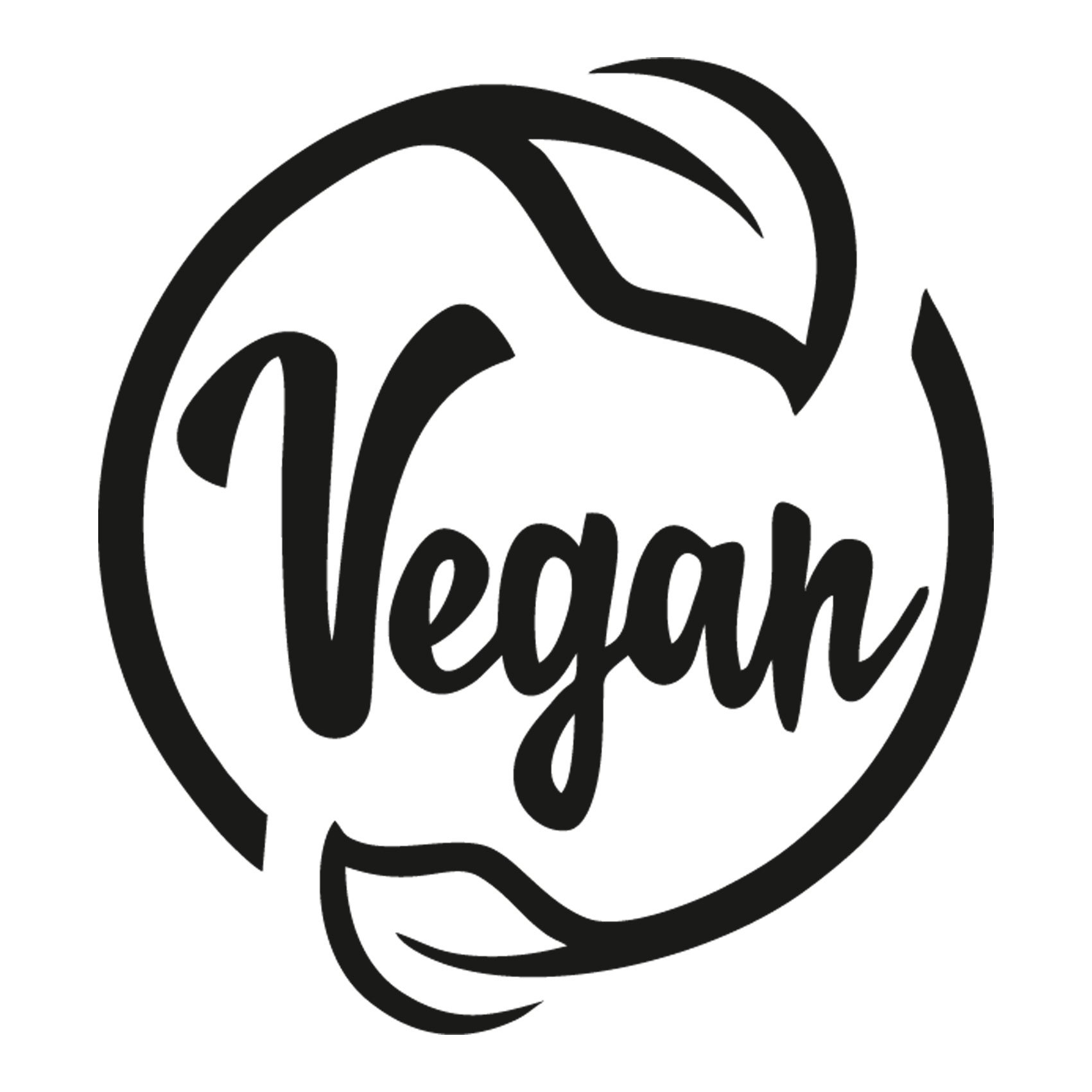 Dermocosmetics - also known as dermatological cosmetics, are the result of cooperation between the best French cosmetologists and dermatologists. Their indescribable power and delicacy results from the fact that they do not contain substances that cause allergies, unnecessary smells or dyes - but a lot of bioactive ingredients, a high concentration of vitamins and ingredients of plant origin with proven soothing and calming properties.
Customers who bought this product also purchased...