Description
Aleppo Soap - Oriental Garden.
A shower gel based on the traditional recipe of Aleppo soap.
The perfect combination of organic olive oil, which perfectly moisturizes the skin and prevents it from drying out, and laurel oil, the action of which supports the treatment of inflammation and regulates the secretion of sebum.
Aleppo liquid soap - perfect for washing the body.
Convenient for travel. Recommended for all skin types, even sensitive and delicate. Safe for children and allergy sufferers. Recommended for dermatoses such as psoriasis, eczema, seborrhea, atopic dermatitis, acne, and rosacea. In terms of laurel oil content, the shower gel is the equivalent of 20% Aleppo soap.
Leaves a sweet, slightly spicy, oriental fragrance on the skin. Perfect for women and men.
Recommended for bath and shower. Ideal for children and allergy sufferers.
Ingredients: aqua/water, potassium olivate, potassium laurate, glycerin, parfum/fragrance, sodium chloride, olea eropaea (olive) fruit oil, laurus nobilis oil, potassium hydroxide, tetrasodium glutamate, diacetate, benzyl alcohol, limonene, linalool, geraniol.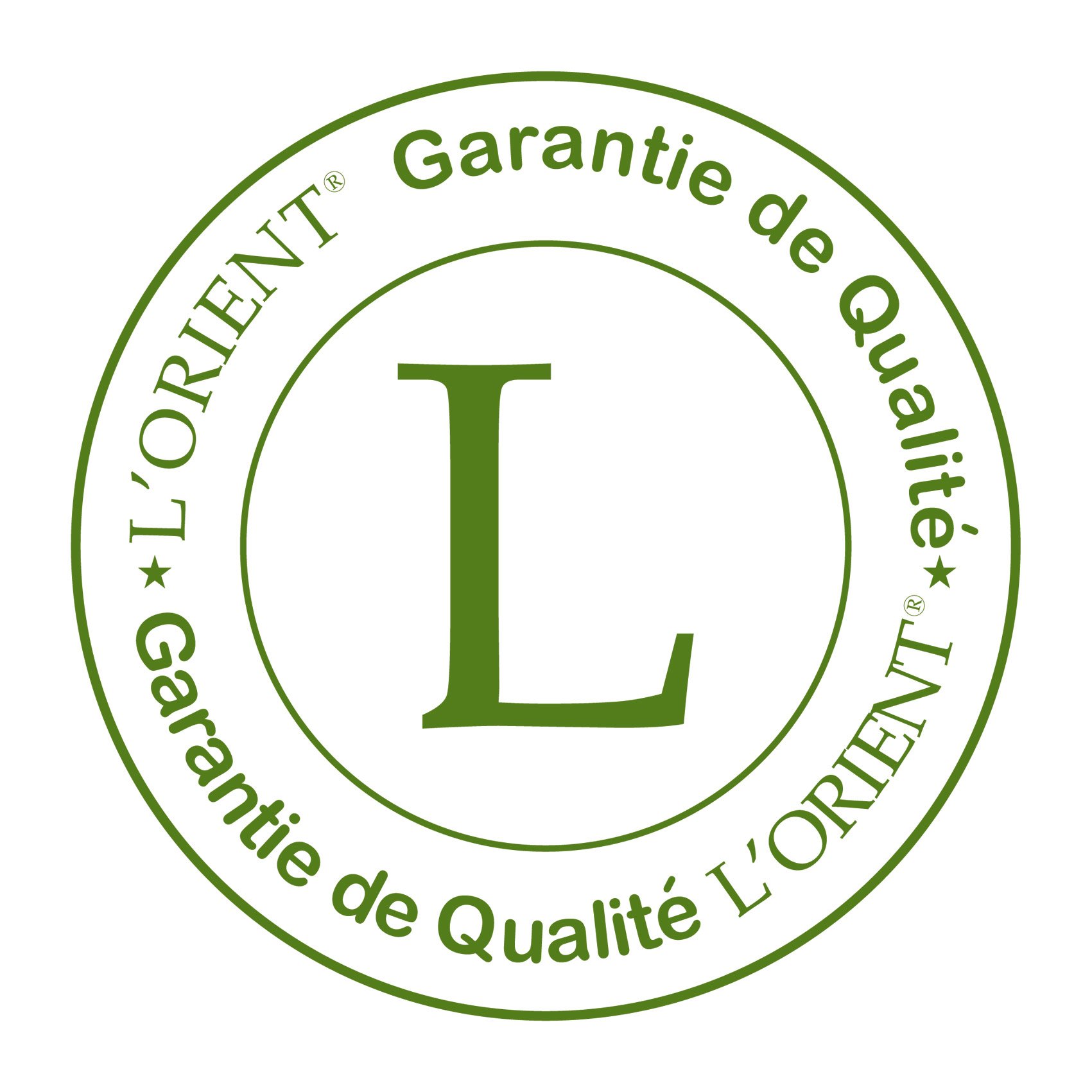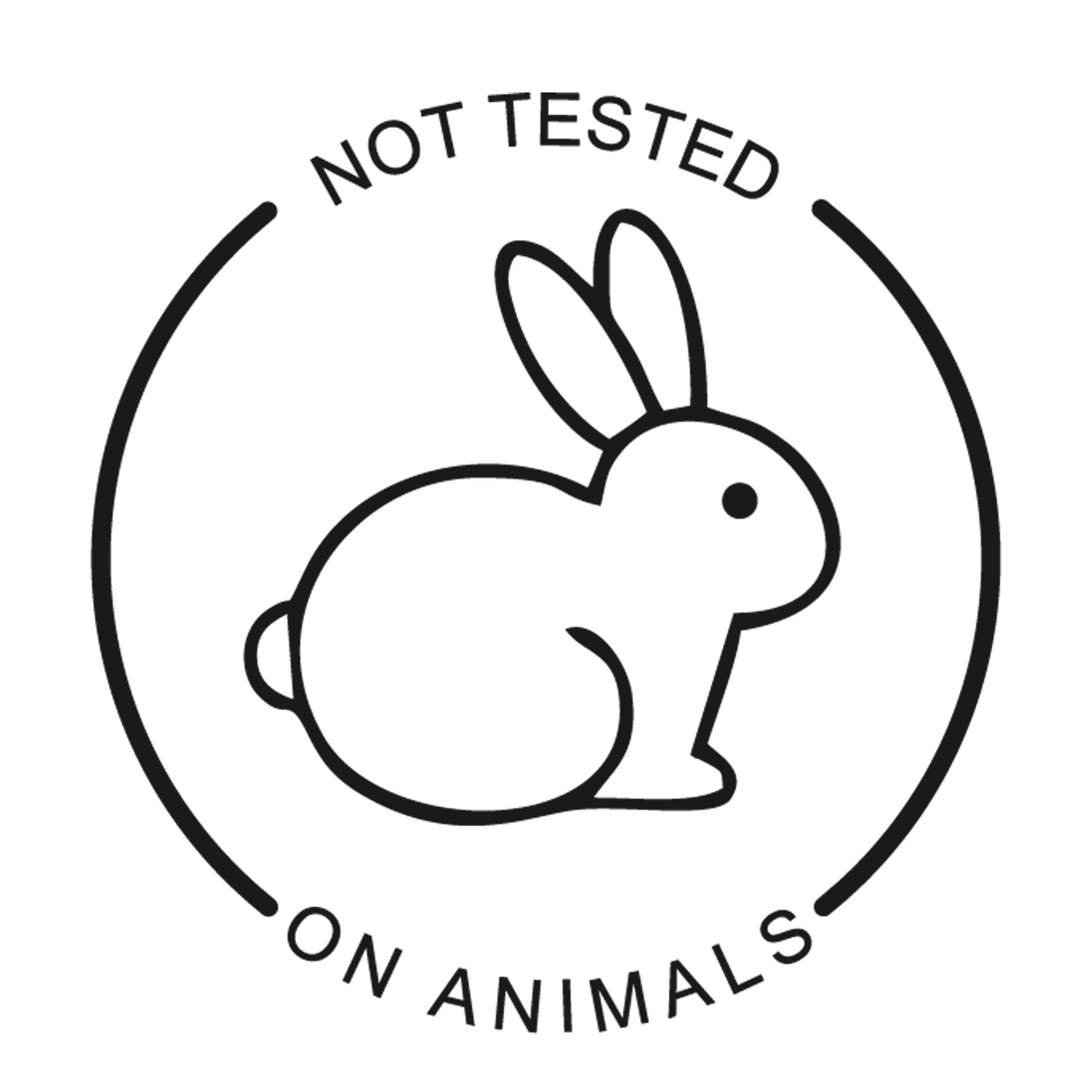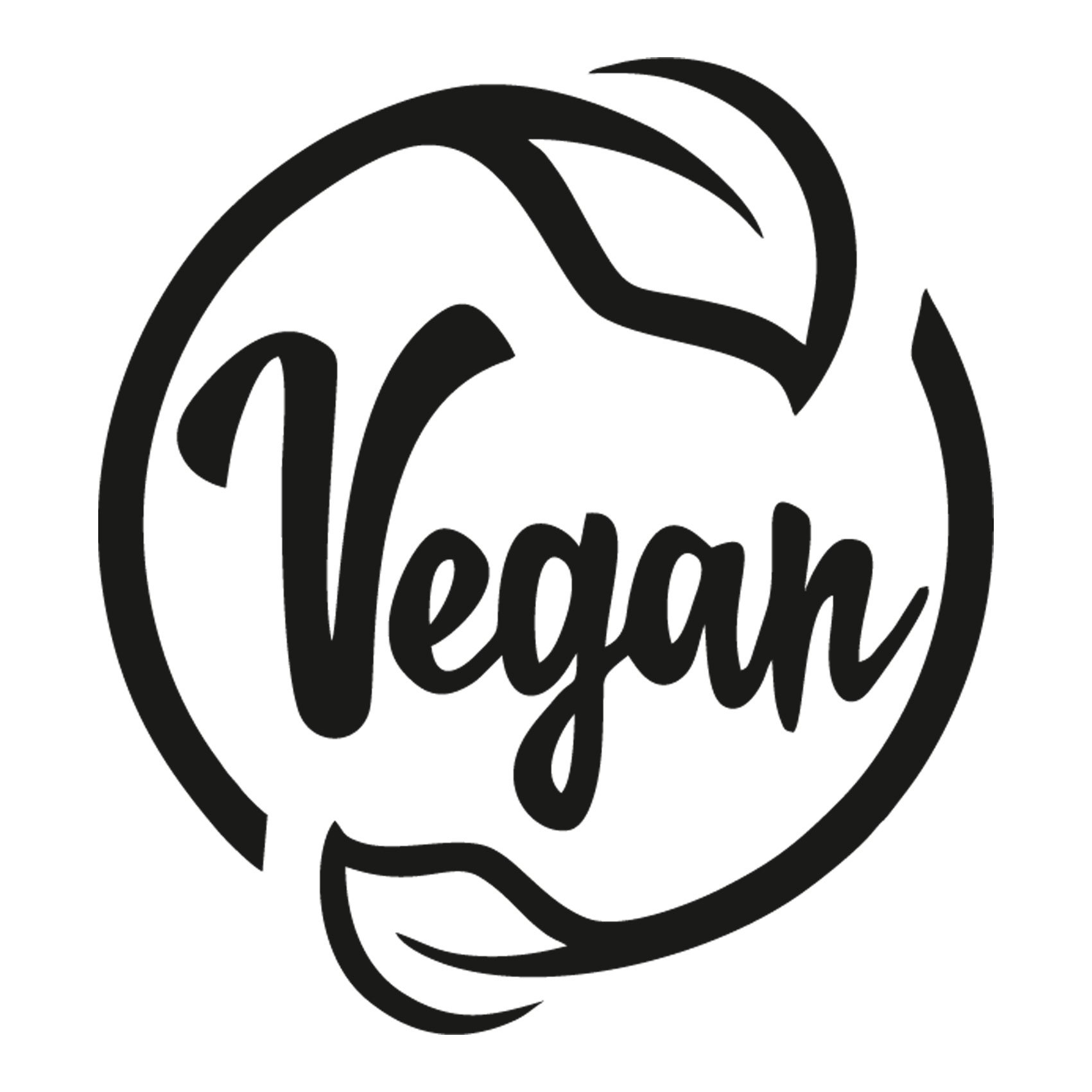 Customers who bought this product also purchased...