Description
Traditional, handmade Aleppo soap with 50% concentration of laurel oil.
One bar of Aleppo soap is made from 9 months to 2 years. The soap is made of only 3 ingredients: olive oil, laurel oil and salt sea water.
Such a simple composition means that the natural, gray soap does not cause allergies and is suitable for everyone - from head to toe, for the face, body, hair, intimate hygiene, for children, allergy sufferers, people with dermatological problems.
Active ingredients:
Laurel oil - called a natural antibiotic. It has a strong antiseptic and moisturizing effect. Effectively soothes skin ailments such as acne, psoriasis, atopic dermatitis, seborrhea.
Olive oil - is characterized by a high content of vitamin E, moisturizes and nourishes, delays the aging process.
The crafting recipe is a closely guarded secret and has not changed over the centuries. To this day, the manufactories in which Aleppo soap is made follow the tradition. Olive oil with seawater is heated for several days and nights in large vats, then bay oil is gradually added. After cooling, the mixture is poured onto parchment. When the mass becomes solid it is hand-cuted and stamped with a manufactory stamp. The soap cubes are stacked and… this is where the magic begins. The soap matures for several months - hence its unique appearance, natural, earthy scent and extraordinary properties!
Soaps with higher laurel oil content (50%, 70%) have a soothing and normalizing effect, we recommend to everyone, especially people with skin problems or with oily, mixed and normal skin.
Soaps with lower laurel oil content (20%, 35%) have a moisturising effect, we recommend them to everyone, especially to people with dry and sensitive skin.
Ingredients: virgin olive oil, pure laurel leave oil, sodium hydroxide (extracted from sea salt), purified aqua.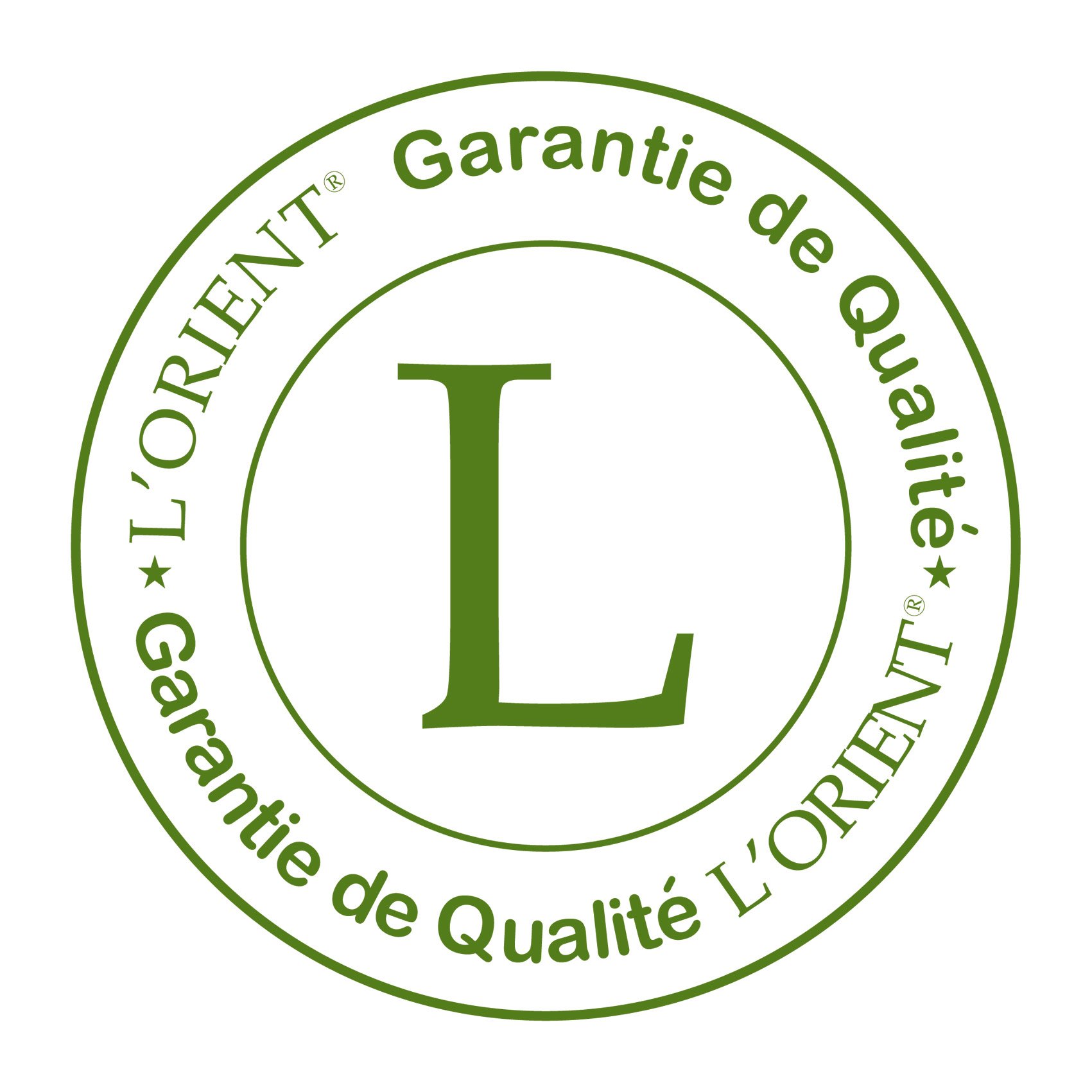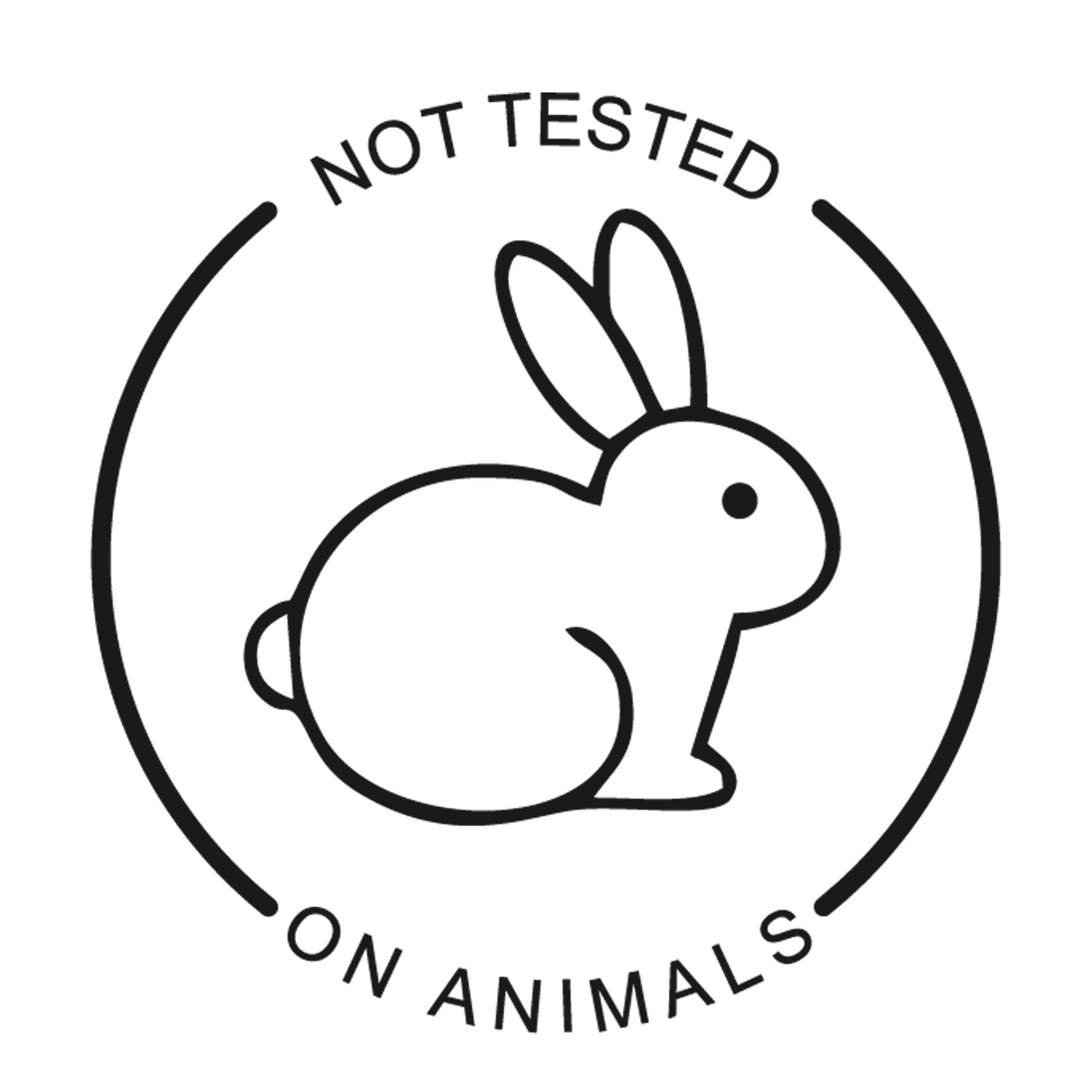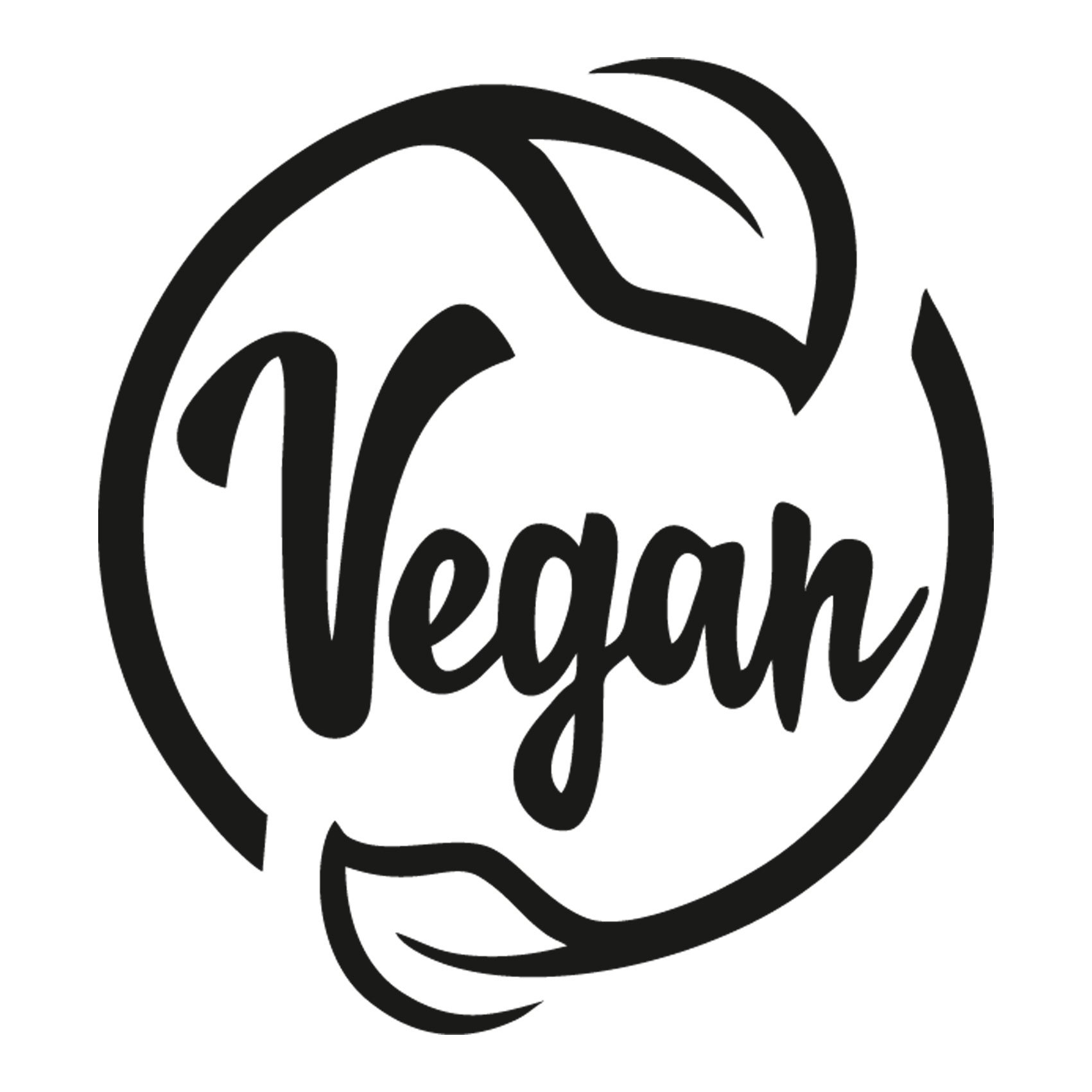 Customers who bought this product also purchased...