Description
Aleppo soap - shampoo and gel 2 in 1
A shower gel based on the traditional recipe of Aleppo soap.
The excellent combination of organic olive oil, which moisturizes the skin and tests its dryness, and laurel oil, which supports inflammatory treatment and regulates the secretion of sebum.
Aleppo liquid soap, perfect as a hair shampoo and shower gel. Convenient for travel. Also recommended for sensitive, delicate and problematic skin.
Perfect in the fight against dandruff, itching, reduce static hair.
In terms of laurel oil content, the shower gel is the equivalent of 20% Aleppo soap.
Ingredients: aqua/water, potassium olivate, potassium laurate, glycerin, sodium chloride, olea europaea (olive) fruit oil, laurus nobilis oil, potassium hydroxide, tetrasodium glutamate diacetate, benzyl alcohol, Cl 75810/chlorophyllin-copper complex.
Capacity: 250ml plastick bottle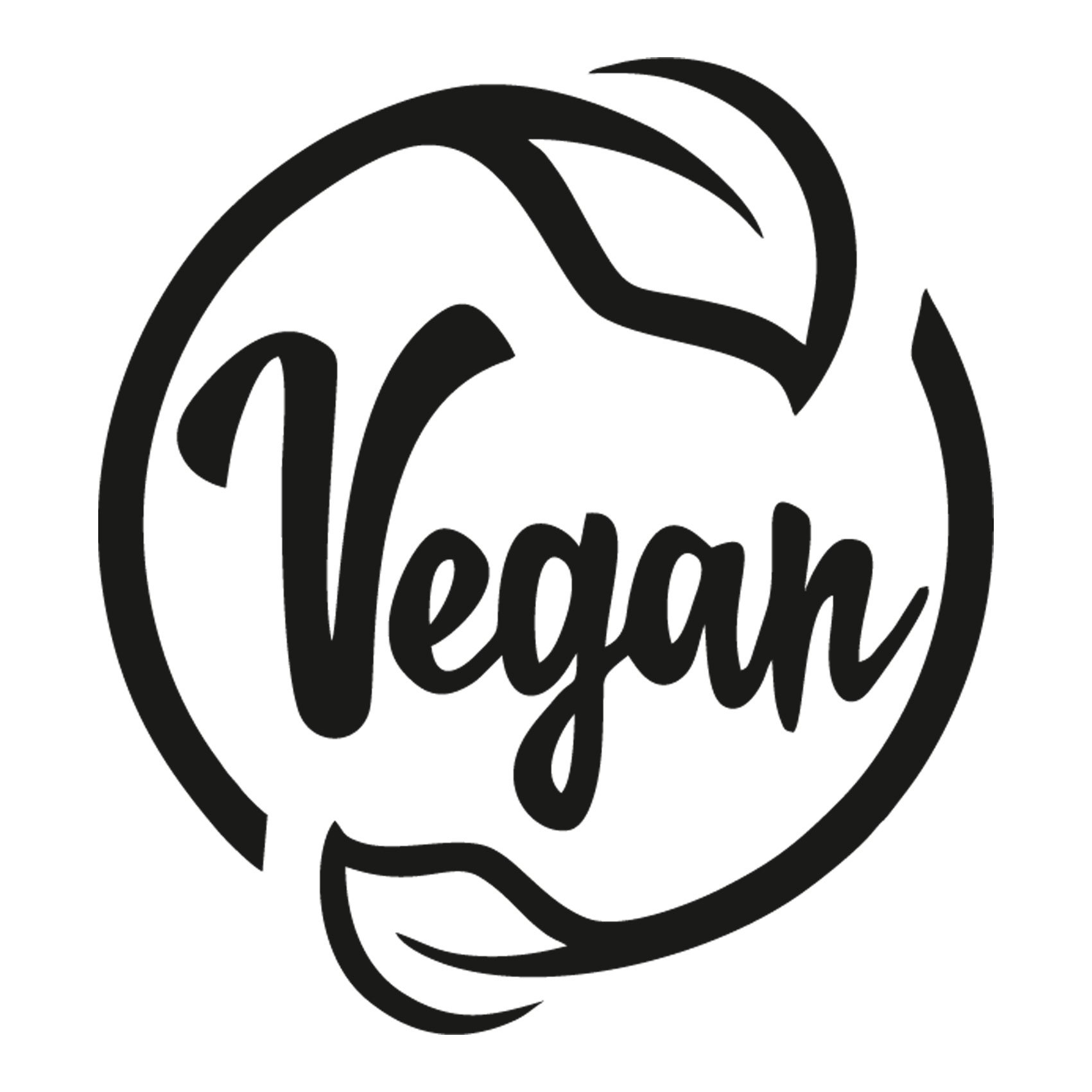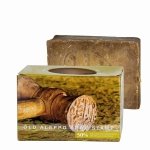 Customers who bought this product also purchased...