Description
Original, hand-made African soap with cocoa ash.
Natural African soap effectively cleanses the skin, moisturizes and soothes.
Thanks to the cocoa ash it has antibacterial and antifungal properties. Gently foams, does not contain frothers. Perfect for all skin types, including problematic skin: acne, oily, impure, acne prone, eczema, psoriasis, rosacea, discoloration, seborrhea, dandruff. The soap is produced by hand according to a traditional recipe. The first stage is sun-drying the cocoa pods, which are then roasted (which affects the final color of the soap). The resulting ash is mixed with pure, unrefined, natural oils: shea, palm, coconut. The soap does not contain: preservatives, color enhancers, dyes, fragrances.
African Black Soap is obtained in accordance with the principles of fair trade.
Soap for daily hygiene of the face (including make-up removal), body and scalp washing.
It does not cause irritation. The soap, when wetted in warm water, has a plastic consistency. Store them in a dry place, e.g. on a soap dish with a drainer.
Ingredients: elaeis guineensis oil, butyrospermum parkii butter, cocos nucifera oil, theobroma cacao ash.
Weight: 100g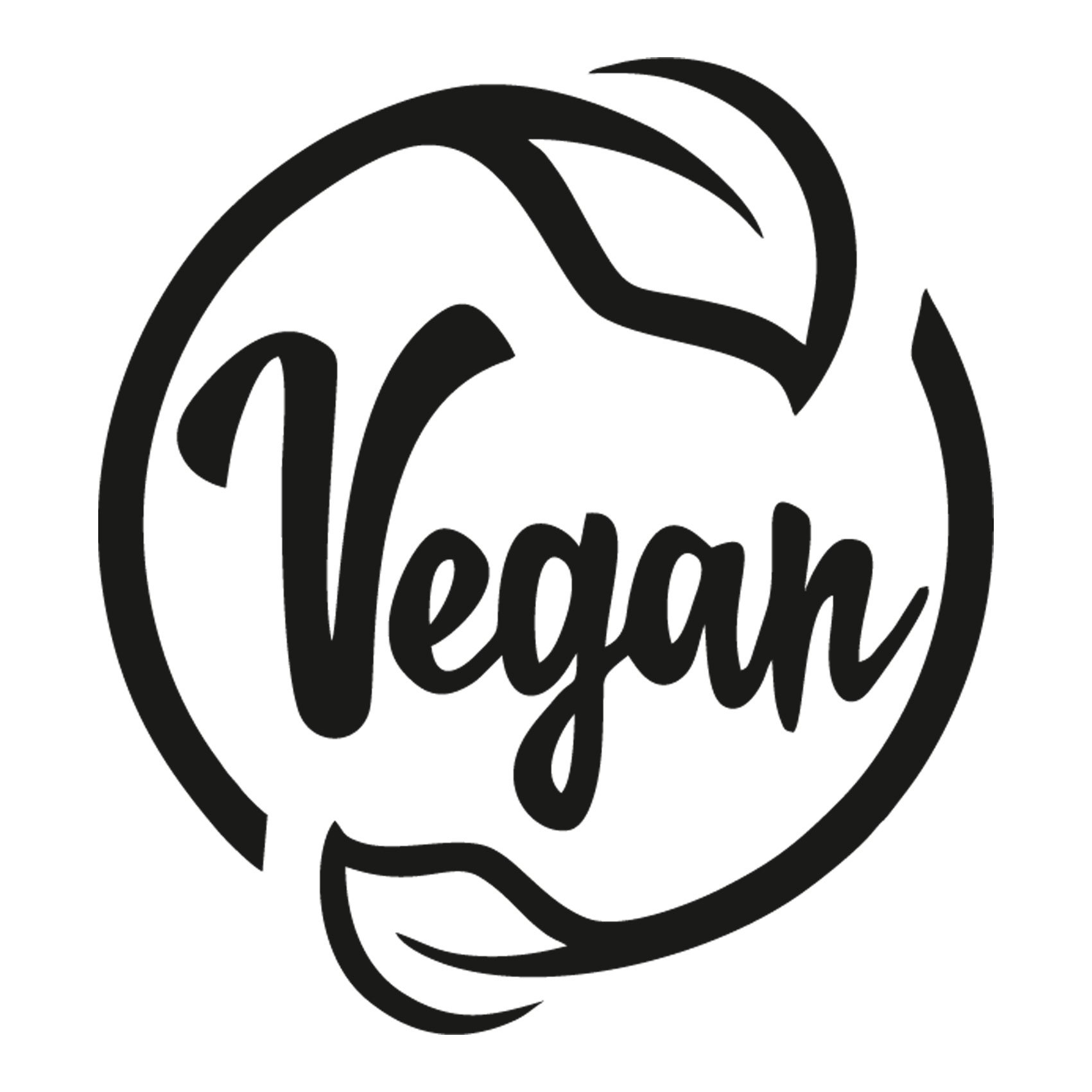 Customers who bought this product also purchased...